Hardscape & Landscape Services
Landscape & Hardscape Services
Since every project is unique, This is only the basic list of some of the services that we provide.
Depending on the individual needs of each client, we can pull resources from other fields such as architects we cooperate with.
Hardscape
Our Hardscape installation services will provide you with the best materials combined with the best craftsmanship! We install Concrete surfaces, Paving, Natural Stone work, Pools & Spas, Cabanas & Gazebos, Patios and Fountains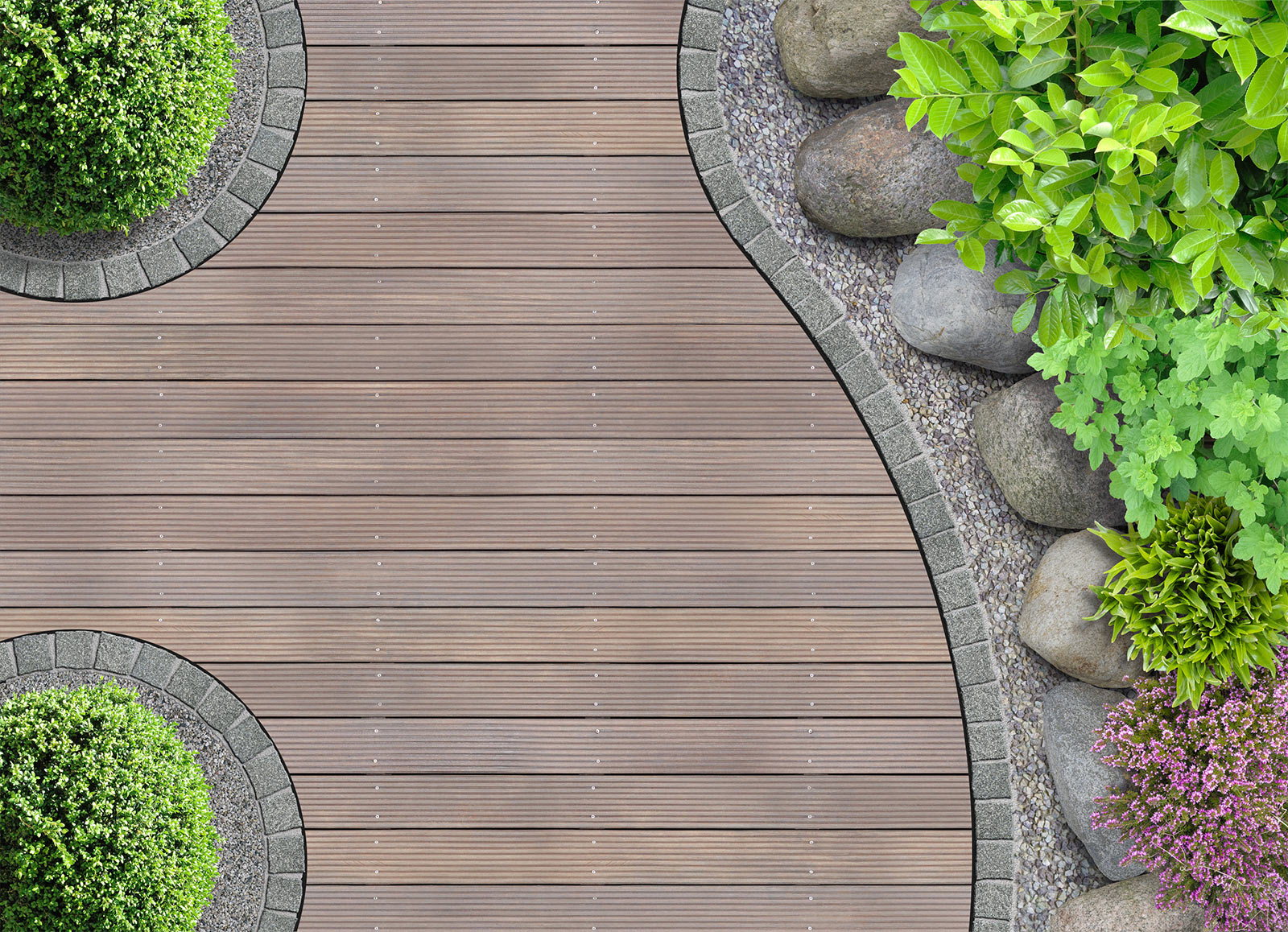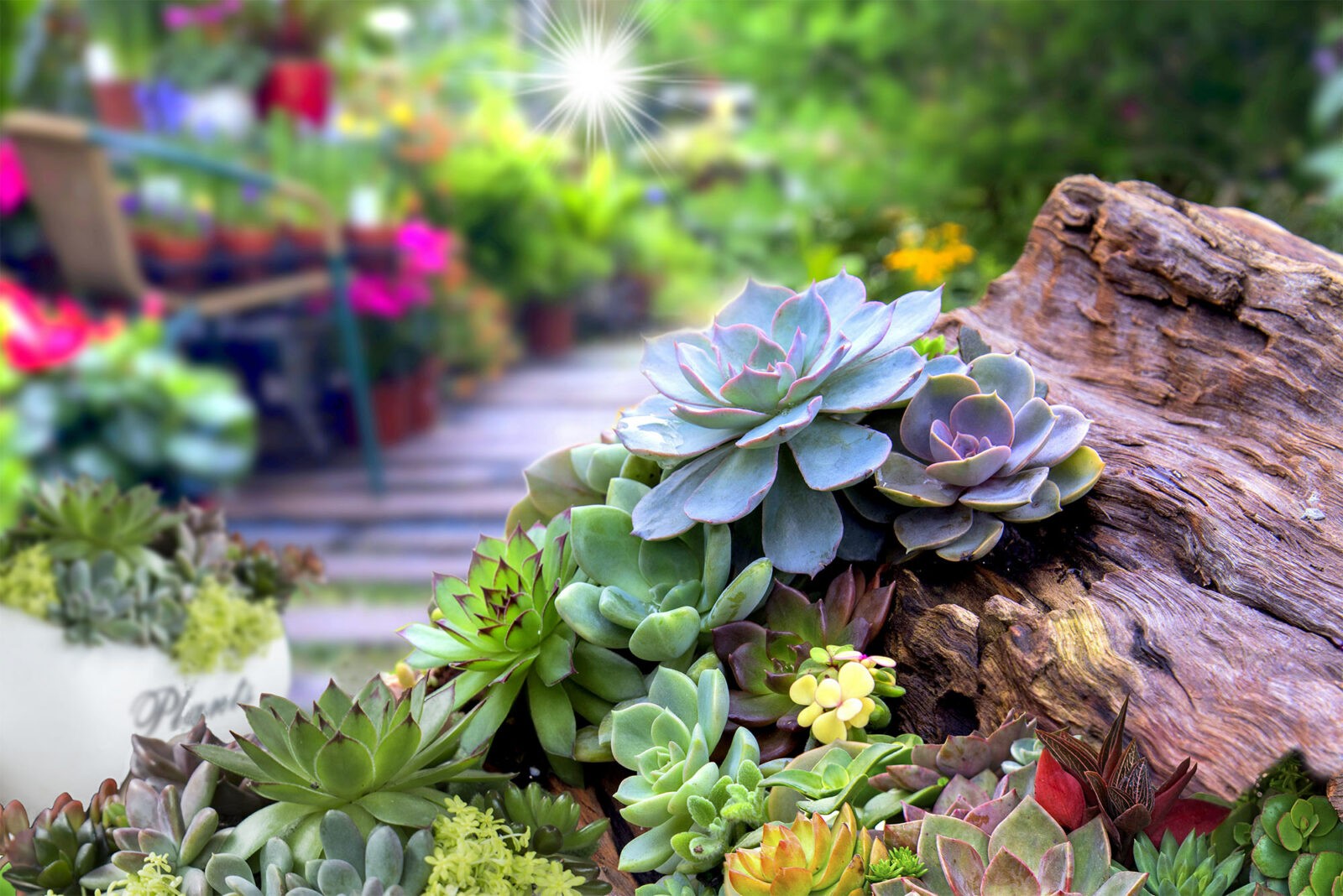 Landscape
Landscaping is our Art…. And we are proud of it! We provide quality New Vegetation, Eco. Irrigation systems, Natural Walkways, Synthetic Lawn, Sod, Trees pruning and trimming, Tree removal, Insect and disease control and Mulch installation.
Design Landscape & Hardscape Services
Designing an Outdoor Space for every client's taste and needs, is a matter of experience, persistence and the aspiration to perform perfectly! Our knowledge and long time service of customers, has accumulated to an easy, flowing and professional design experience.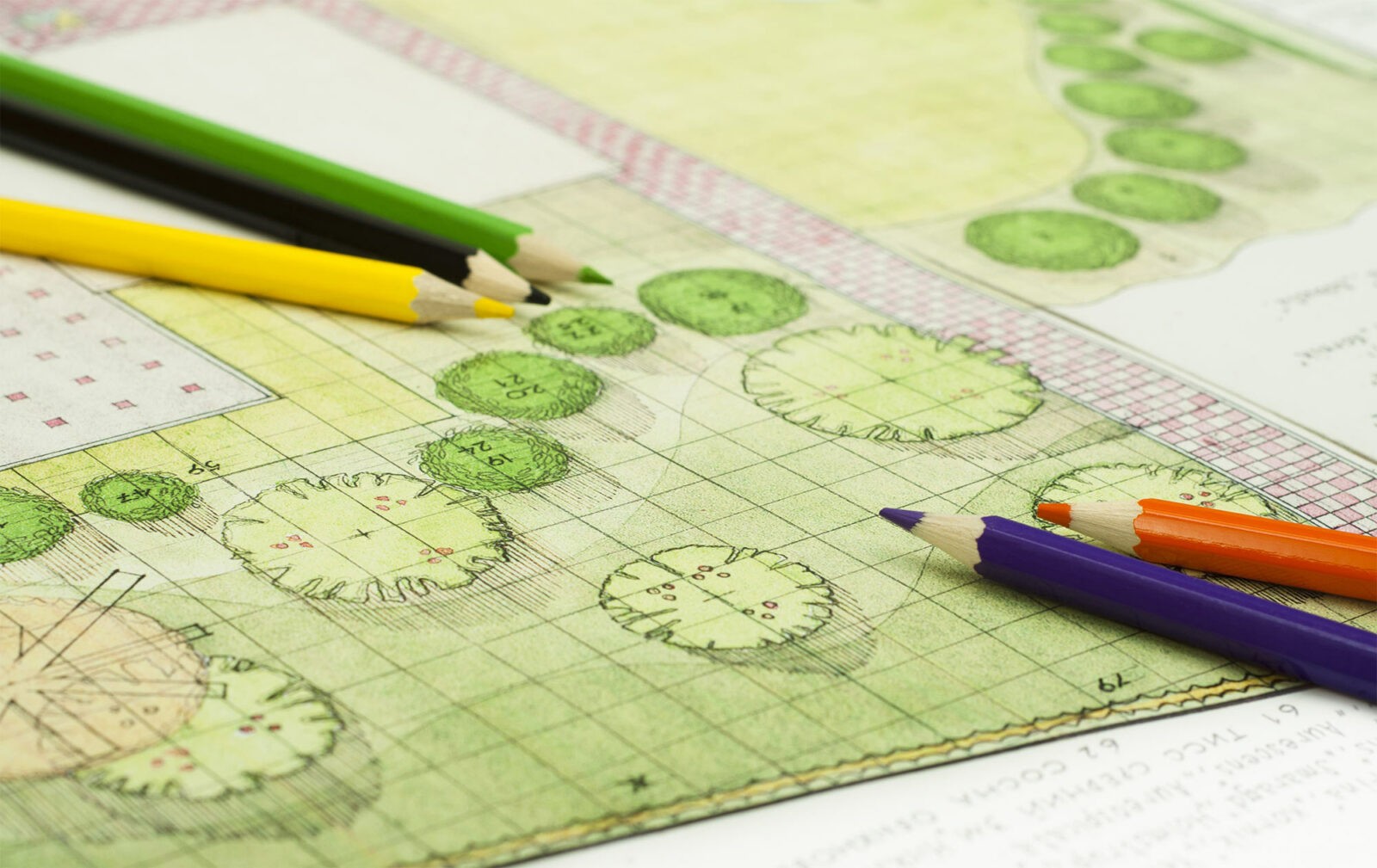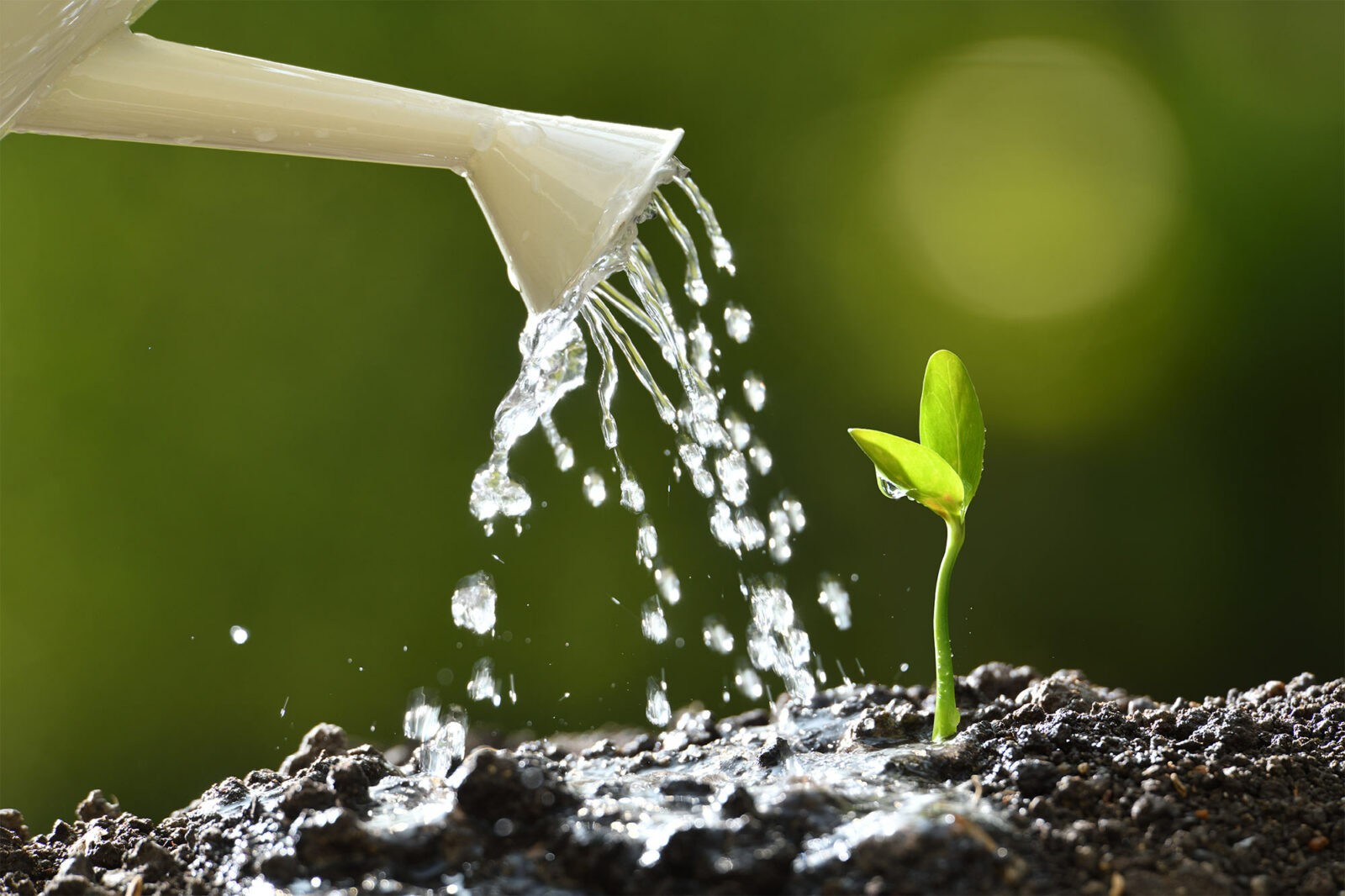 Irrigation Landscape & Hardscape Services
We specialize in water conservation systems. These Eco Water systems will lower the cost of your Irrigation spending whether you have a tropical garden, or a drought tolerant vegetation.
Lighting Landscape & Hardscape Services
We say: "If your garden has no accent night lights, you are only using half of it!". We Provide a beautiful and professional Low Voltage Lighting system for your garden, so you will always be able to enjoy its soft atmosphere along every worm summer night.